Posted by Amy White on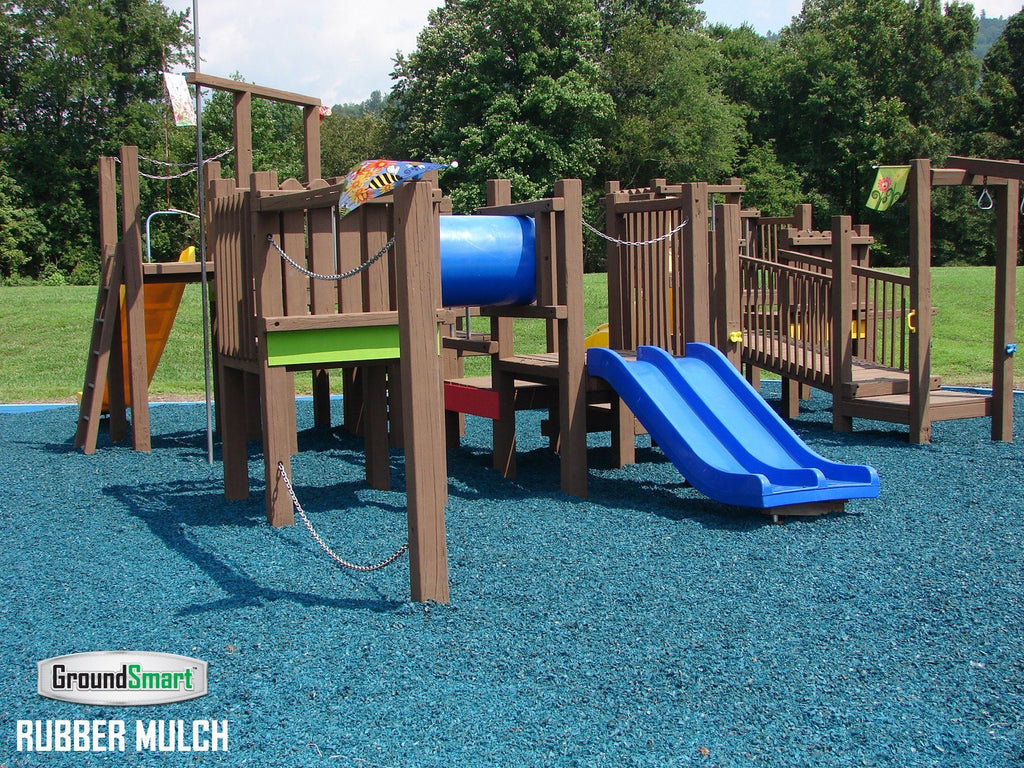 Rubber Mulch for Texas Playgrounds, Backyards and Landscaping Kodiak has rubber mulch for playgrounds, landscaping and other applications in Texas and can ship within 48 hours. Product Highlights:
Best Quality in Industry
Fast 24-48 hour shipping
Free shipping to Texas
12 Year Color Stay Life
Color Will not transfer to skin or clothes
ASTM F1292-09 Certification for fall heights up to 16 feet high
Wheelchair accessible per ASTM F1951-99
We have 4 rubber mulch colors in stock in Texas at all Times. Black, Cedar Red, Blue and Green We have the best color technology with...