Posted by Amy White on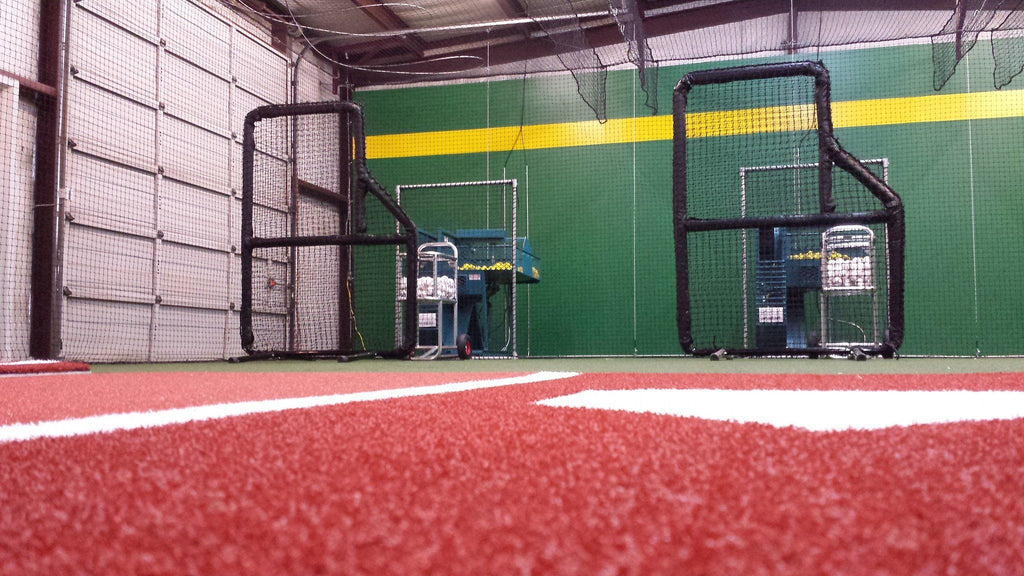 January 20th, 2015 Kodiak Sports has completed a new batting cage in the town of Athens, TX named On Deck Sports Pro. 
The new batting cage includes 3 iron mike pitching machines with coin operated token boxes as well as timed rentals administered through a computerized digital central control panel. Flat floor turf facilities are popular due to the lower cost of materials in comparison to a sloped floor/automated ball collection system.  In addition, flat floor areas are able to be used for other activities including short toss, flips, soft toss and general batting practice.  Sloped floor cages are generally...
Posted by 1 on
Matt Garrabrants, Owner and Founder of Kodiak Sports has been building custom sports facilities and batting cages for over 15 years. Over the last 15 years Kodiak Sports has performed installations all over the United States for MLB clubs, parks, spring training complexes and private individuals.  Matt Garrabrants is one of the foremost experts and sought after batting cages experts in the world; and for special jobs will travel internationally for installations if the job is interesting and a good fit. Kodiak Sports specializes in helping retired athletes, business owners, cities, parks and recreation divisions and professional baseball clubs outfit...